3 Awesome Apps that Will Transform your Content in 1min
Updated: Jan 15
The marketplaces for this is FULL of solutions to help out marketers speed up their content creation without jeopardizing quality.
After years of trying different technical and non-technicals apps, we came up with our 3 top favorites based on:
1. Simplicity or UX Experience
2. Speed
3 Quality
1. Pixaloop
Here, you can animate your images with many awesome effects in no time.










2. Spark Post
This app belongs to giant Adobe. The app allows you to add your branding, such as font, colors, logo and more.












3 Videoleap
Because we are only selecting smartphone apps, this app has made it to the place for video editting. They match all the criteria for quality, intuitive and quick.
It is the best friend of the 2020 mobile marketer.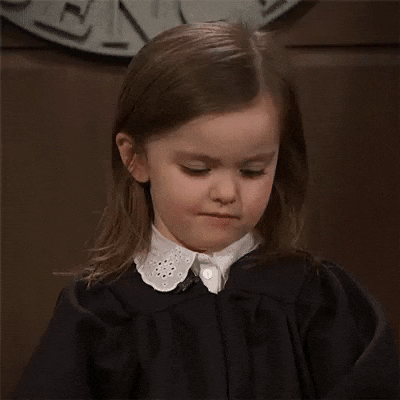 Agree with these suggestions? Would you like to share other of your favorites ones that do the job? Tell us below!